TC 1000.625.D400
Cable connection chamber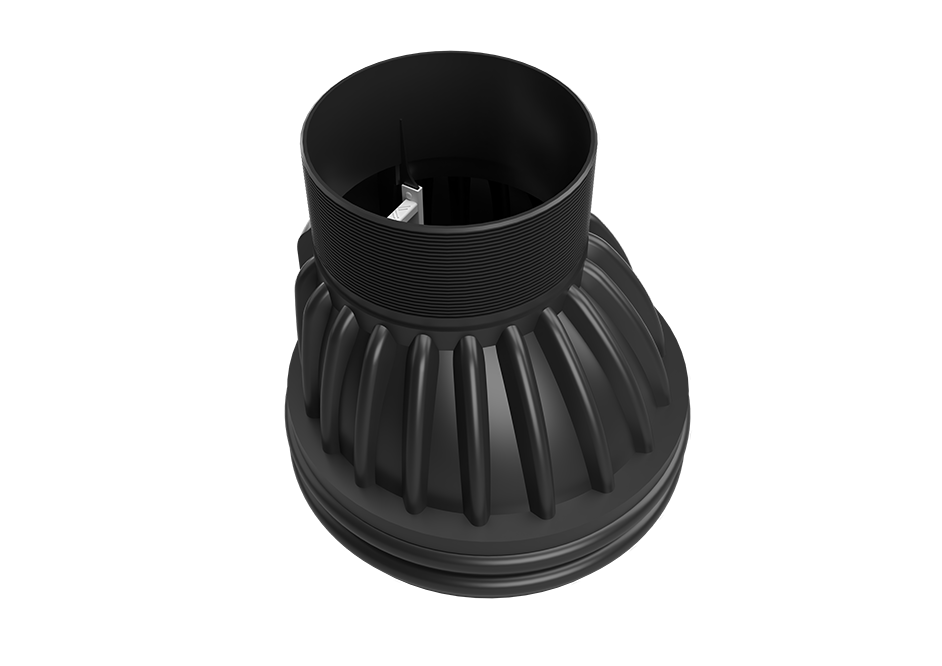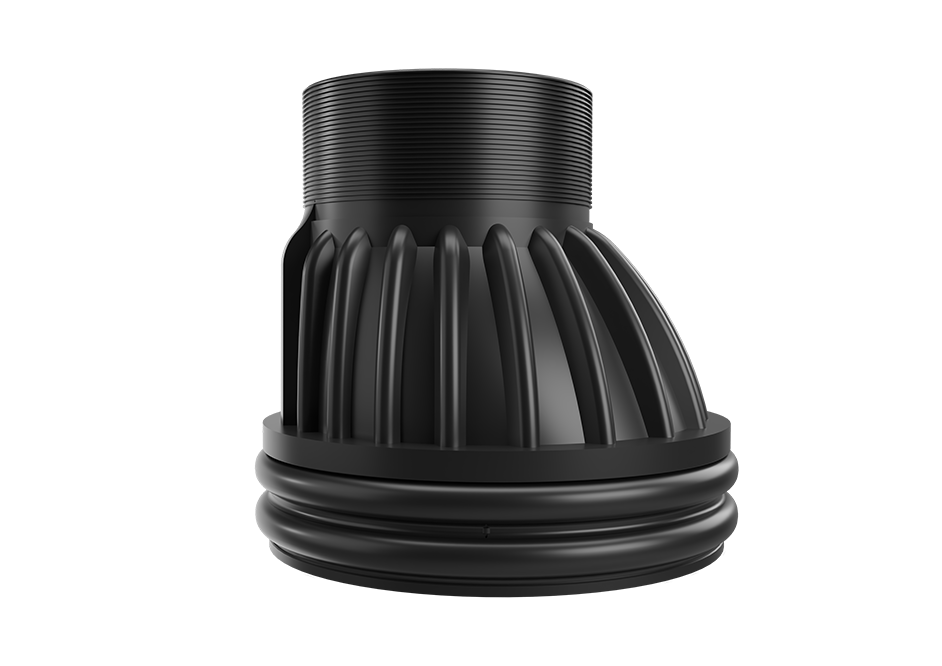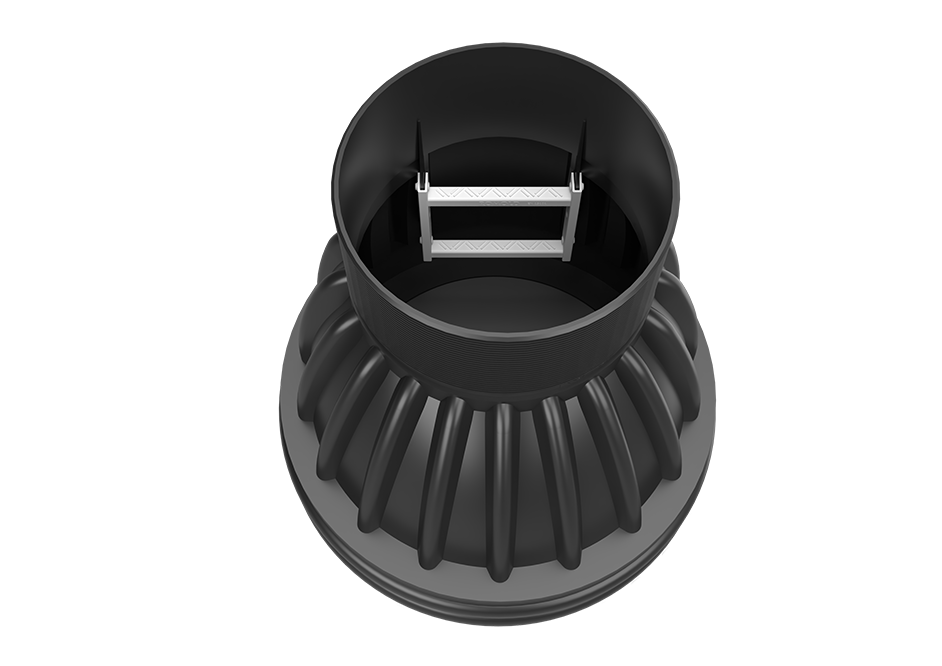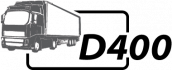 Cable connection chamber TC 1000.625.D400 is made of polypropylene (PP).
Chamber components

Advantages

Large inside diameter (ID 1000 mm) gives large work space
Easy transportation and handling — no need of crane on construction site
Fast creation of connection holes from inside (crown-drilling)
High resistance to corrosion and chemical substances
Long service life (>100 years)
Shaft ring stiffness SN8

Recommended application

Telecommunication networks
Optical cable lines
Electro cable lines
Railroad signalisation
Street lighting

Drawings

Downloads
Product
Code
Cover
Self-leveling round cast iron frame and cover, DN 700 [mm], D400.
820215700SL7300007
Stationary type round cast iron frame and cover, DN 600/746 [mm], D400.
820215601ST7300038
Cast iron shell ring adapter for self-leveling cover
820228700T30000038
Conrete components
Reinforced concrete support ring, DN 665/1060 mm, h=160 mm
821072666850000000
Reinforced conrete height adjustment ring, DN 665/1000 [mm], h=60 [mm]
821073T09840000000
Chamber section
PP corrugated height-adjustment shaft, DN/ID 1000 [mm]
901010041000050
Product pictures are provided for informative purposes only.
Proportions and colours of the original production may differ from the pictures.