TC 900.700.450
Optical cable connection chamber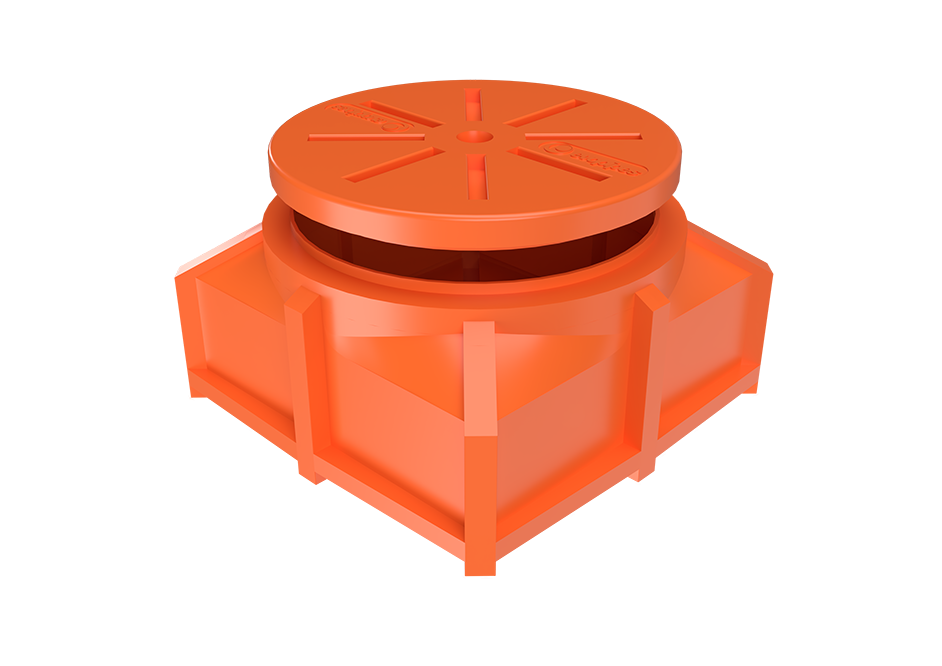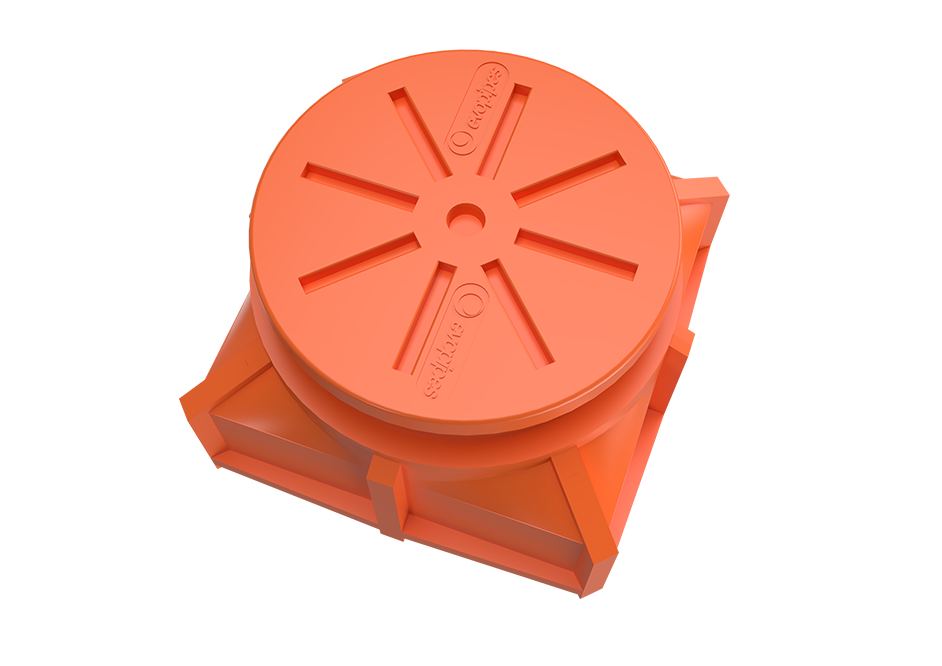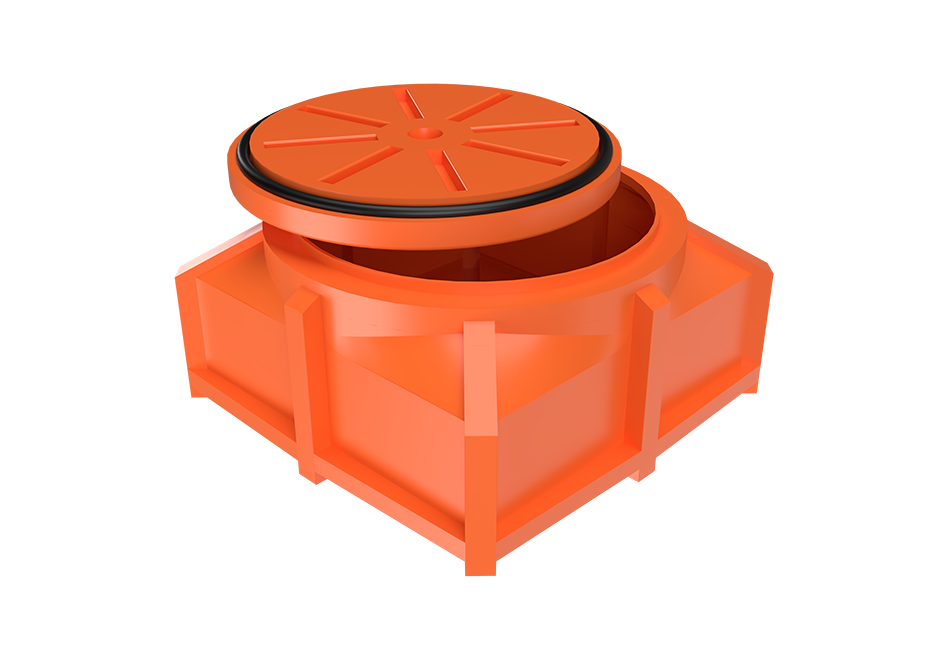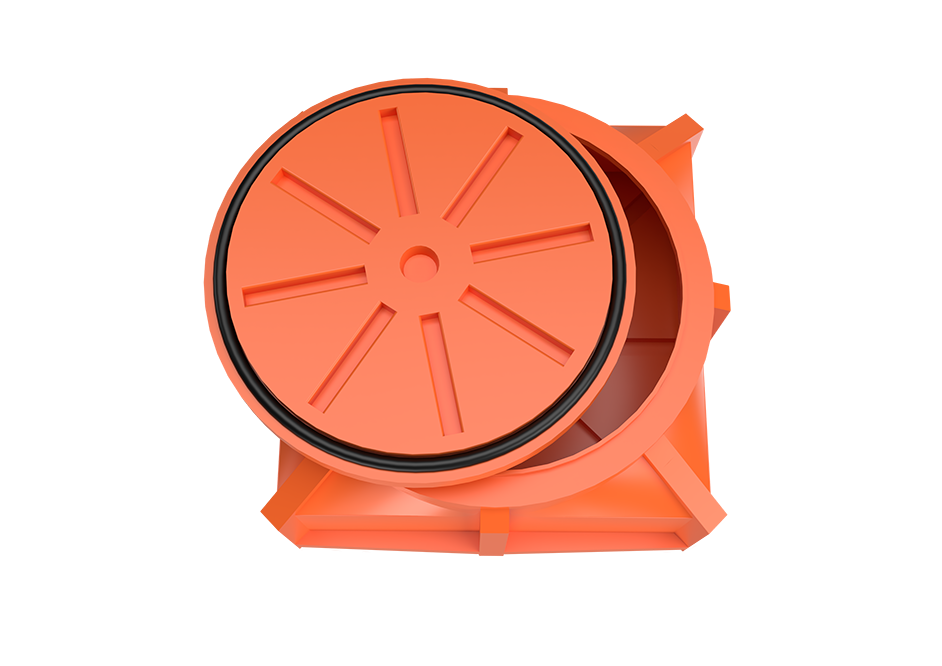 TC 900.700.450 optical cable connection chamber with watertight cover with rubber sealing for underground installations.
Advantages

Wide access hole (700 mm)- provides a large workspace
Watertight sealing ring
Horizontal and vertical ribs stabilize the chamber in soil and increase mechanical strength
Easy transportation — no need for a crane on construction site
Fast creation of connection holes
Bright workspace thanks to the yellow colour of the inside surface
High resistance to corrosion and chemical substances
Long service life (>50 years)

Recommended application

Telecommunication networks;
Optical cable lines;
Railroad signalisation.



Chamber components

Technical information

Chamber size: 900 x 700 x 450 [mm]
Chamber colour: orange*
Chamber weight: 21.5 kg.

*other colours available on demand

Drawings

Downloads
Code
Package [pcs]
TC 900.700.450 Orange
902010163000040
5
Product pictures are provided for informative purposes only.
Proportions and colours of the original production may differ from the pictures.