TRACER / PROTECT signal wire system
Signal wires with protection pipe
Protection pipe - DN/OD 16 mm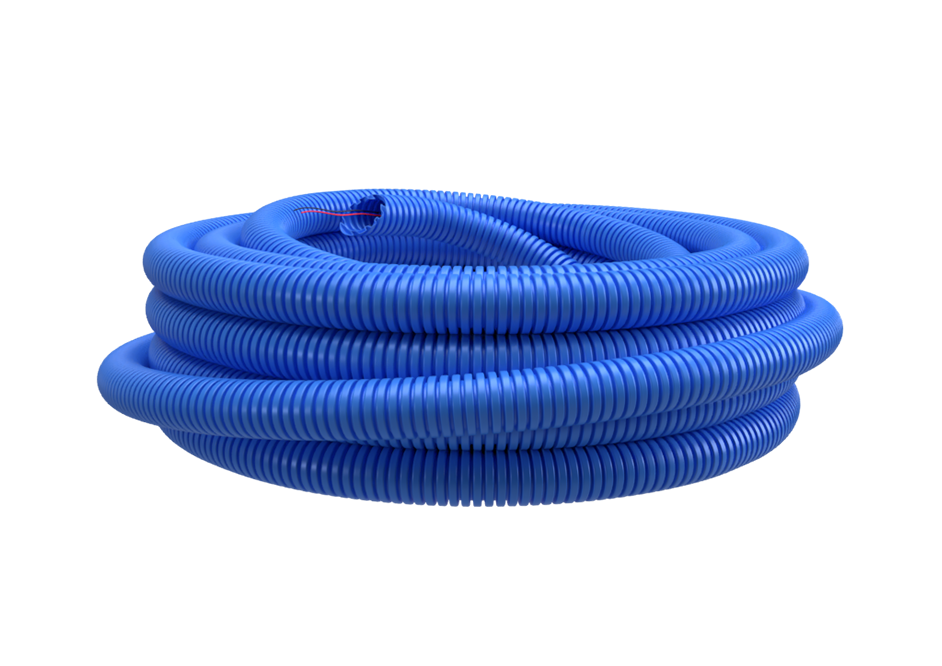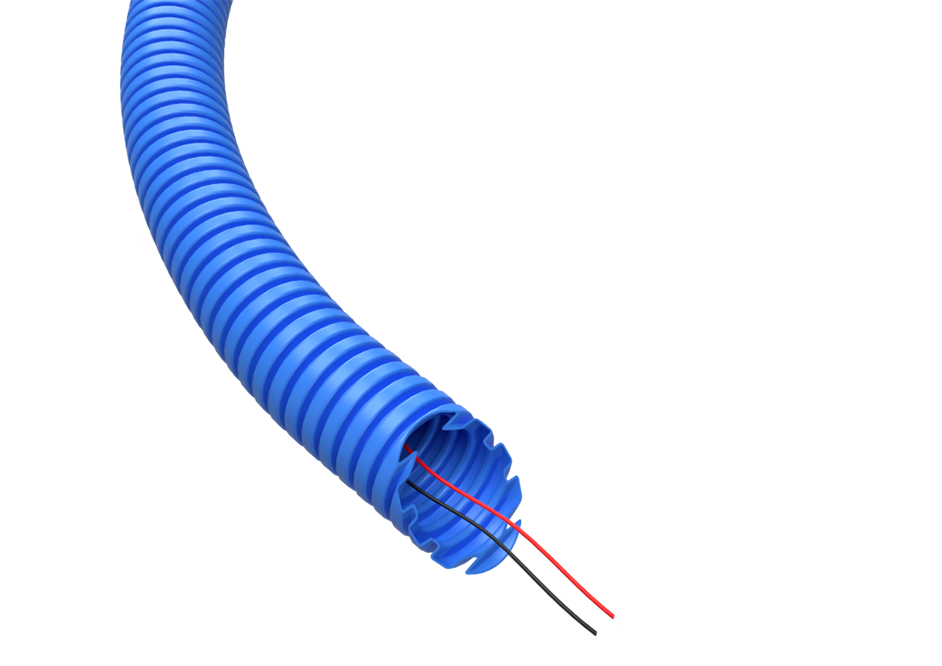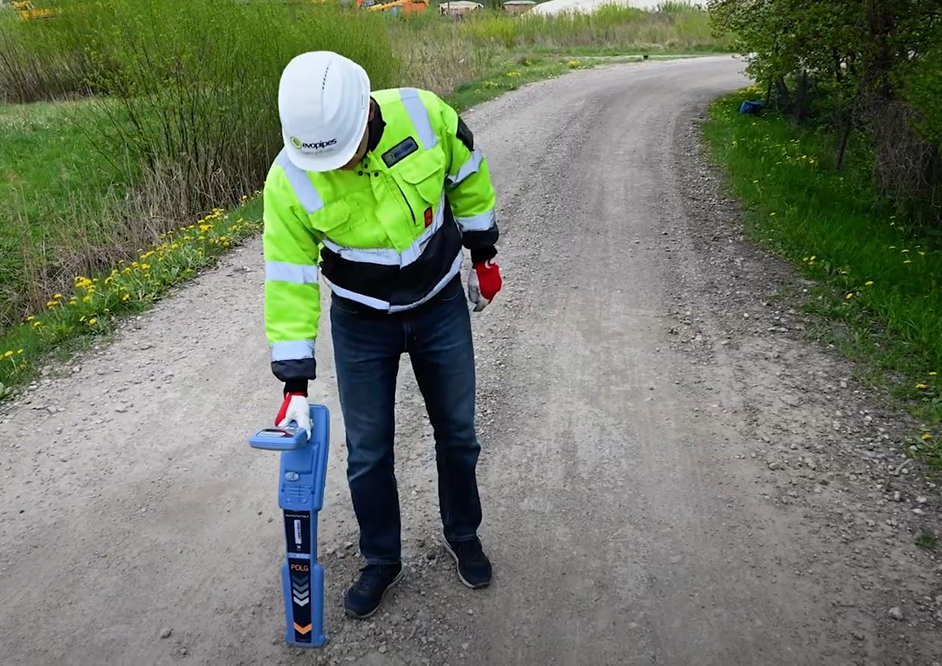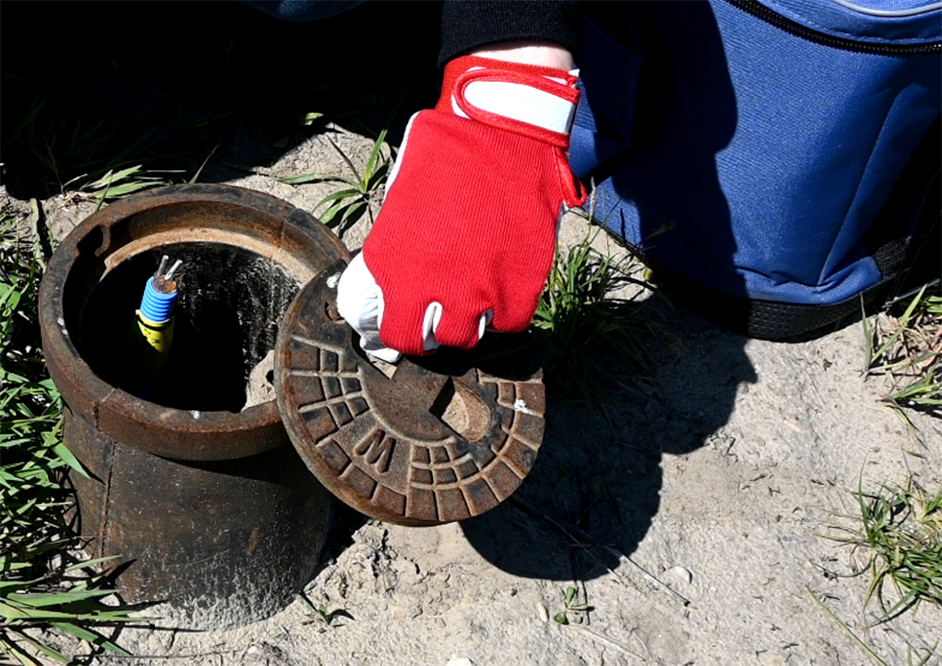 | | |
| --- | --- |
| | By using TRACER / PROTECT signal wire system it is possible to determine the exact location and depth of the pipeline construction and to trace the constructed pipeline without additional earthwork. |
TRACER / PROTECT signal wire system is delivered in coils. In each coil - 100 m.
Recommended application

Designed installation - with ULTRASTRESS VISIO, ULTRASTRESS PROTECT, EVOAQUA potable water or wastewater pressure pipes. Installation directly above pressure pipe together with warning tape.

Technical information

Two signal wires:

Diameter - 0.5 mm
Material - stainless steel (1.4301 / V2A)
Cross section area - 0.24 mm2
Electrical resistivity - 0.72 Ω x mm2/m
Isolation material of wries - polyamide (PA)
Isolation colour - red and black

Protective pipe:

DN/OD - 16 mm; DN/ID - 11.1 mm
Material - polypropylene (PP)
Compression strength - medium 750 [N/5cm]
Conformity - EN 61386-22:2004+AC/A11:2011

Downloads
Product
Code
TRACER/PROTECT accessories
TRACER/PROTECT, 2x0.5mm wires protection pipe, OD 16mm, 100m, blue
O0451016H1008000000
Product pictures are provided for informative purposes only. Proportions and colours of the original production may differ from the pictures.